Facebook Marketing Course
Facebook Marketing Course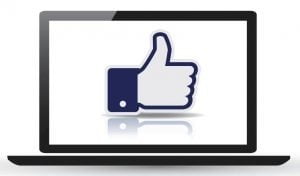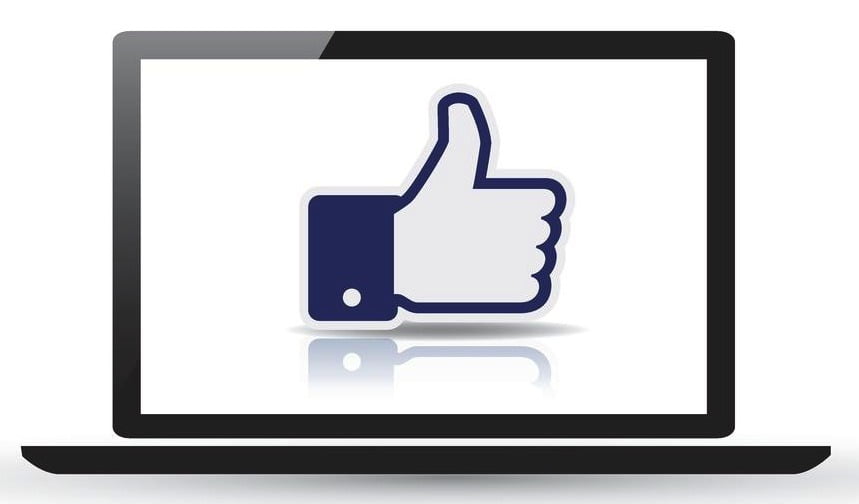 Learn How To Use Facebook To Drive Targeted Traffic To Your Website & Market Your Business
Have you ever wondered how some of the biggest names in the game get such a lot of traffic to their websites using social media sites like Facebook? If you could get at least a quarter of their traffic, what would that mean for you and your business?
What would it mean to learn a step by step strategy on how you could drive a ton of targeted traffic in NO time at all simply using the power of Facebook and nothing else? Presented by successful Internet Marketer Jay Hastings, this comprehensive online course will give you everything you need to drive tons of laser targeted traffic to your website.
Introduction From The Coach Jay Hastings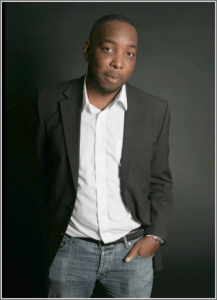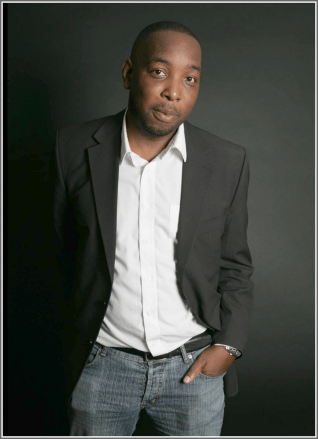 With 1 billion users and growing, Facebook is one of the leading social media platforms in the world today. Regardless whether you have a local business, if your an affiliate marketer, E-commerce, trying to brand yourself or anything else, you're about to learn the latest ins and outs of Facebook marketing and the techniques to drive traffic to your website. Since becoming a full time internet marketer in 2012, Facebook has been one of my main sources of traffic. Over the years I've been mainly driving traffic towards affiliate offers and local business clients. It contributes towards helping me achieve an annual 6 figure income and I'm going to show you how you can do exactly the same thing.
Facebook Course Programme
Introduction to Facebook for business
Building Facebook community and business pages
Using the Facebook Ad platform to generate traffic
What you should and shouldn't do to avoid being banned from Facebook
How to build an email list outside of Facebook
How to retarget so that you ad follows consumers that have expressed an interest in your service
How to upload retargeting code to your website
How you can help rank your business page on Google
How to create great killer ads with great click through rates
Step by step training on creating specific targeted ad campaigns to drive lots of traffic
Setting up your own shop in Facebook
Creating viral traffic
Effective posting techniques
How to use Facebook analytics and get the best out of your campaign
You Will Also Learn …
Why Facebook is a powerful tool for traffic generation for any business
Best practices for building niche audiences in Facebook
How to structure your posts to drive viral engagement with your pages
Strategies for making money from affiliate commissions using Facebook
How to use the Facebook advertising platform to reach your target audience with great accuracy
How to build an email list of highly targeted customers from Facebook pages
How to make your page stand out so that you leave the competition behind
Facebook Is Now An Essential Advertising Platform
Facebook is definitely one of our preferred methods of choice for paid marketing, you set it up in minutes and the good thing about Facebook is how targeted it is! You will discover how to build a targeted audience who want what you have to offer. Facebook ads and business pages work very well; we will show you effective methods to ensure you get this right instead of throwing your money into a black hole!
What Are The Benefits Of Having Your Business On Facebook ?
Market your business more effectively
Increase brand recognition
Promote your products and services directly to those that want them
Increase your visibility and reputation online
Attract new clients
Reach your ideal target market
Increase your profits
You Will Learn To Do All This Yourself
Yes, you can do all this yourself, and from your kitchen table if you like.. without having to spend any money on offices or employing staff! Unlike a lot of online businesses and systems which require you to invest thousands of pounds, you can set up your business on Facebook pages for free and use the paid advertising platform to market your business for just a few £ a day! You'll be shown exactly how to drive traffic FAST so that you can start selling immediately … without having to waste any time or money trying to figure out how to truly master Facebook. You can set up an online business and start banking an extra income in your spare time, and whenever it suits you … without having to quit your current job and it doesn't matter if you've never made a penny online before or don't even know what web traffic is, you can still do this … without the need for any experience of making money online, at all! This course is perfect for you if you're a Business Owner, Budding Entrepreneur or want to start a business on Facebook but not sure how to do it properly.
Online Course Investment: £197