Instagram Tutorials
Instagram Tutorials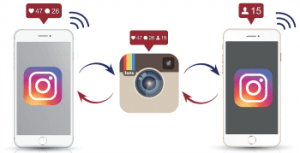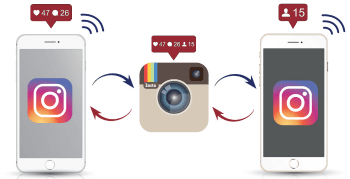 Learn How To Market Your Business, Attract New Leads & Increase Sales Using Instagram …
Instagram is a social networking site rapidly growing in popularity and set to continue in that direction given the popularity of visual content online and the fact that it is owned by Facebook. Instagram is an online image and video sharing platform, enabling you to access new marketing avenues for your business.
Instagram gives you an up to date channel to gain exposure for your business, engage customer with your brand and introduce special offers or new products to a rapidly growing audience … without a big marketing budget. This platform enables its users to take pictures and videos, and share them either publicly or privately on the mobile Instagram app, as well as through a variety of other social networking platforms, such as Facebook, Twitter, Tumblr, and Flickr. This course gives you a complete introduction to Instagram marketing and easy to apply methods to get the most from this platform. Our tutorials will walk you through how to set up your account, the functionality of the platform, how to build a following on Instagram and how to promote yourself and your business properly on this network, using both free and paid methods.
Course Programme :
What is Instagram & How to Register
Why Instagram & Key Statistics
How to Navigate Instagram on Desktop
How to Navigate Instagram on Mobile
How to Customise Instagram Profile & What to Include
How to Post Pictures, Video and Use Hashtags
Instagram Lingo
What to Post & How Often
How To Build A Following
Instagram for Business
How To Get More Exposure & Generate Leads
How to Turn Followers into Website Visitors
Advertising on Instagram
Manage Multiple Accounts
How To Use Instagram 'Moments '
Pre-scheduling & Analytics Tools
Case Studies / Instagram Photo Licensing Rules & Resources
About Your Instructor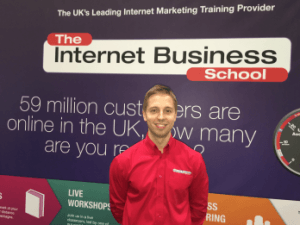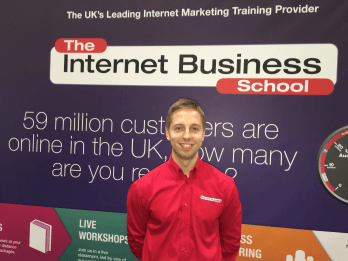 Stas Prokofiev, Internet Marketing Consultant From a young age Stas Prokofiev has always been aspiring to make money from the internet. After trying his hand at many different business types he finally found his passion in Internet Marketing. Ever since coming on the 3-day course with Simon Coulson, he has gone from strength to strength by mastering the art of building and launching websites. He now works closely with business owners as their Internet Marketing Consultant to create a professional online presence as well as building many start-up sites and projects along the way. Stas now divides his time between various businesses and working as an internet business school coach sharing his knowledge and experience with others while building a sustainable income from the internet.
Get Started With Instagram Today : £97